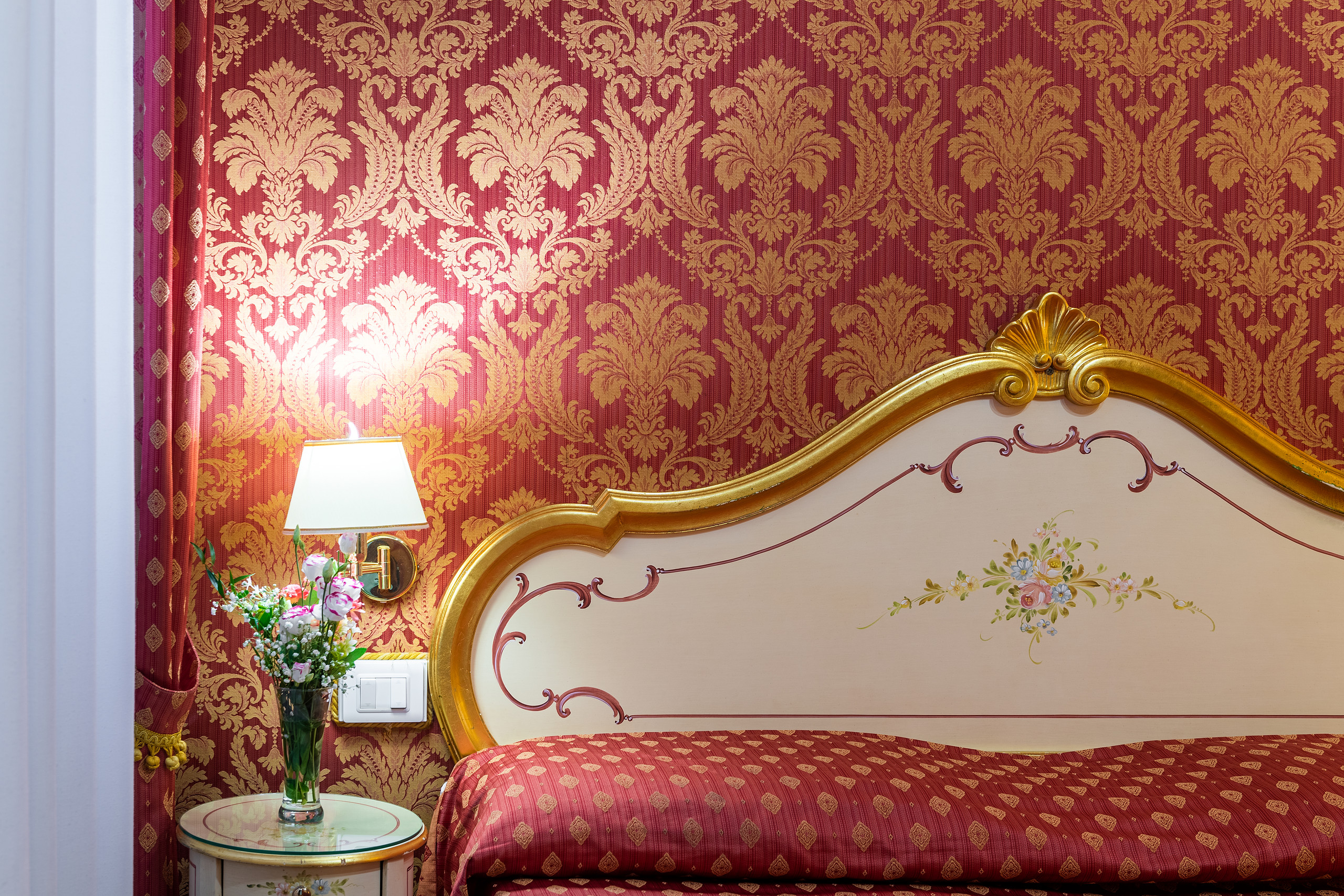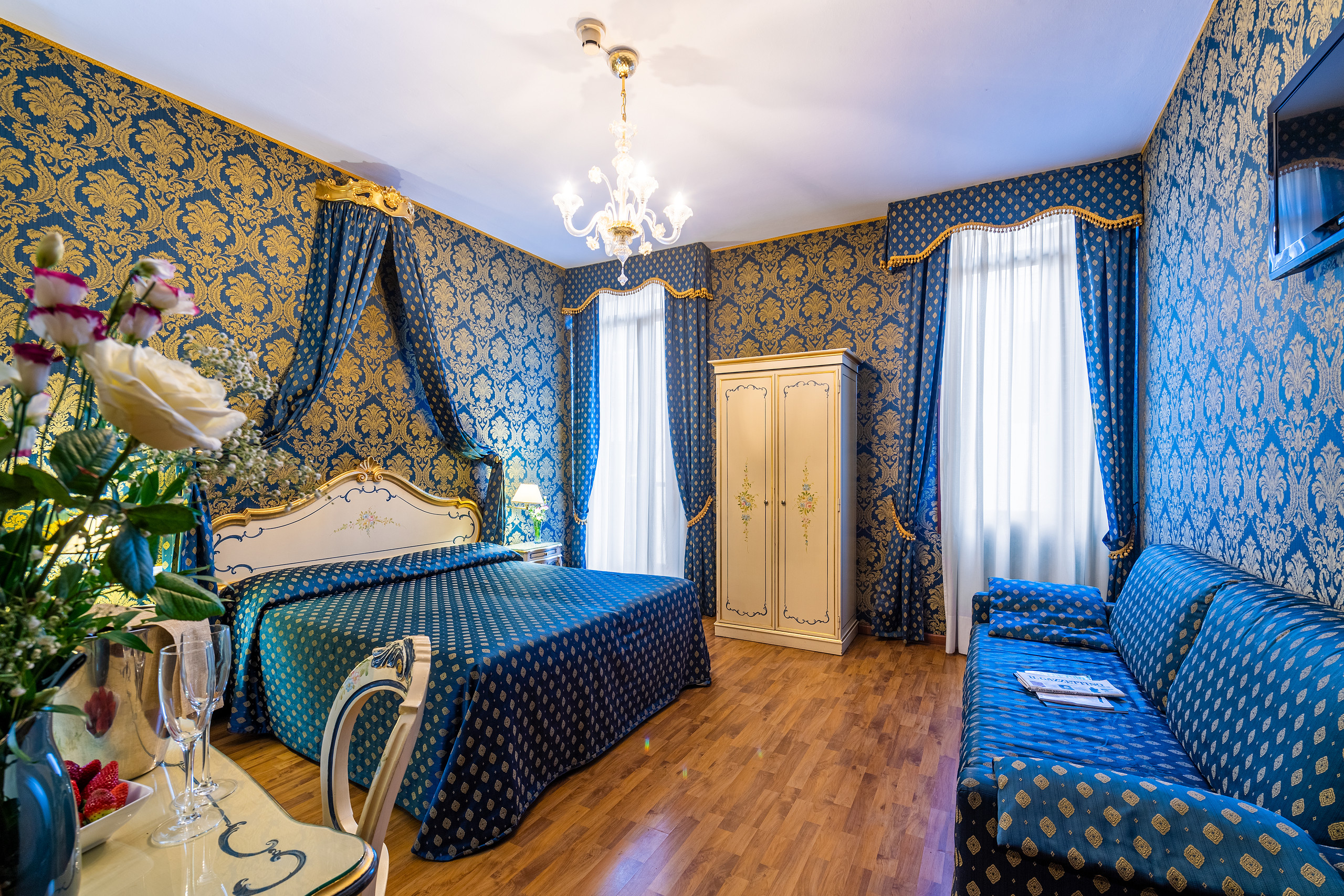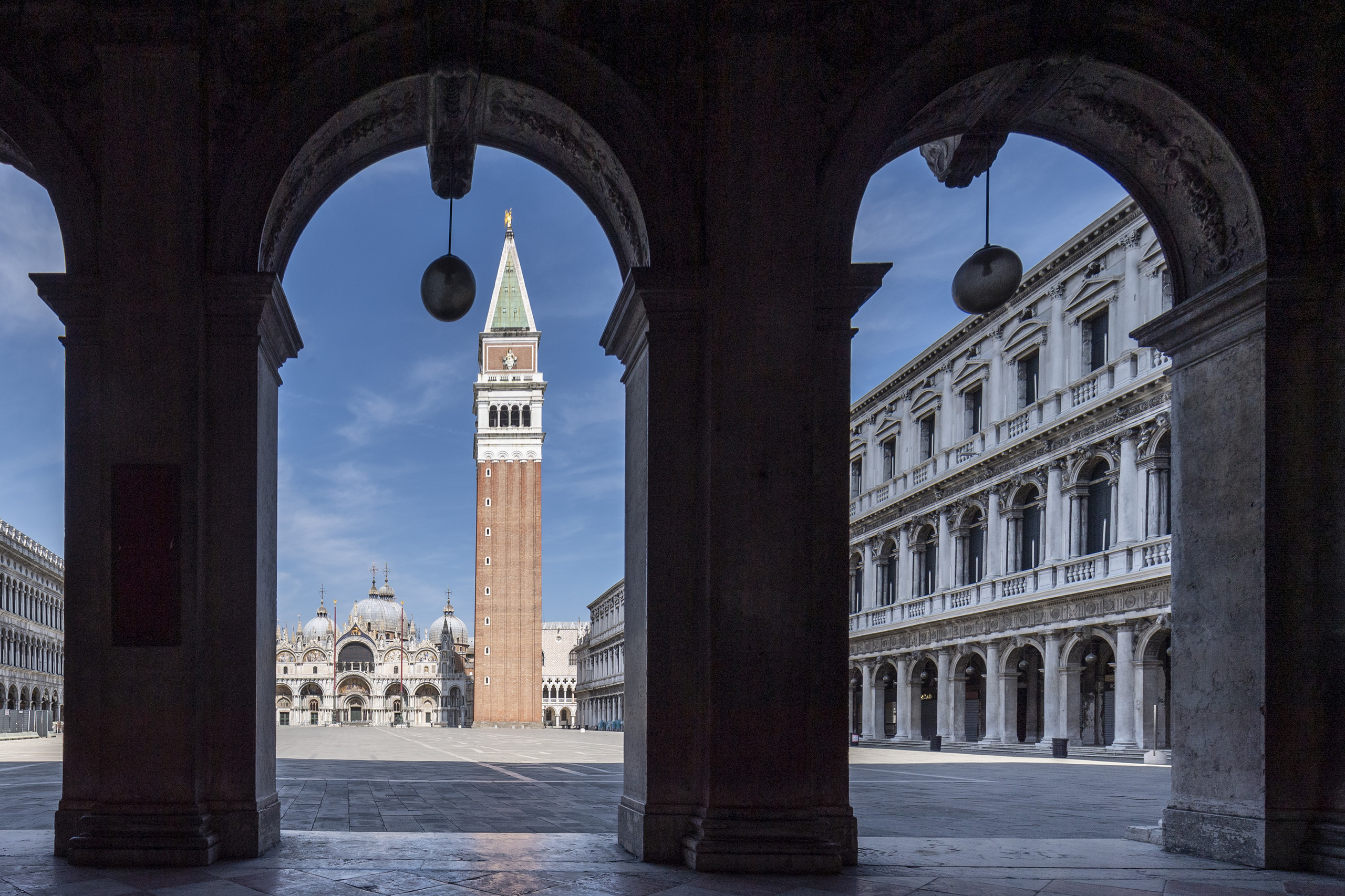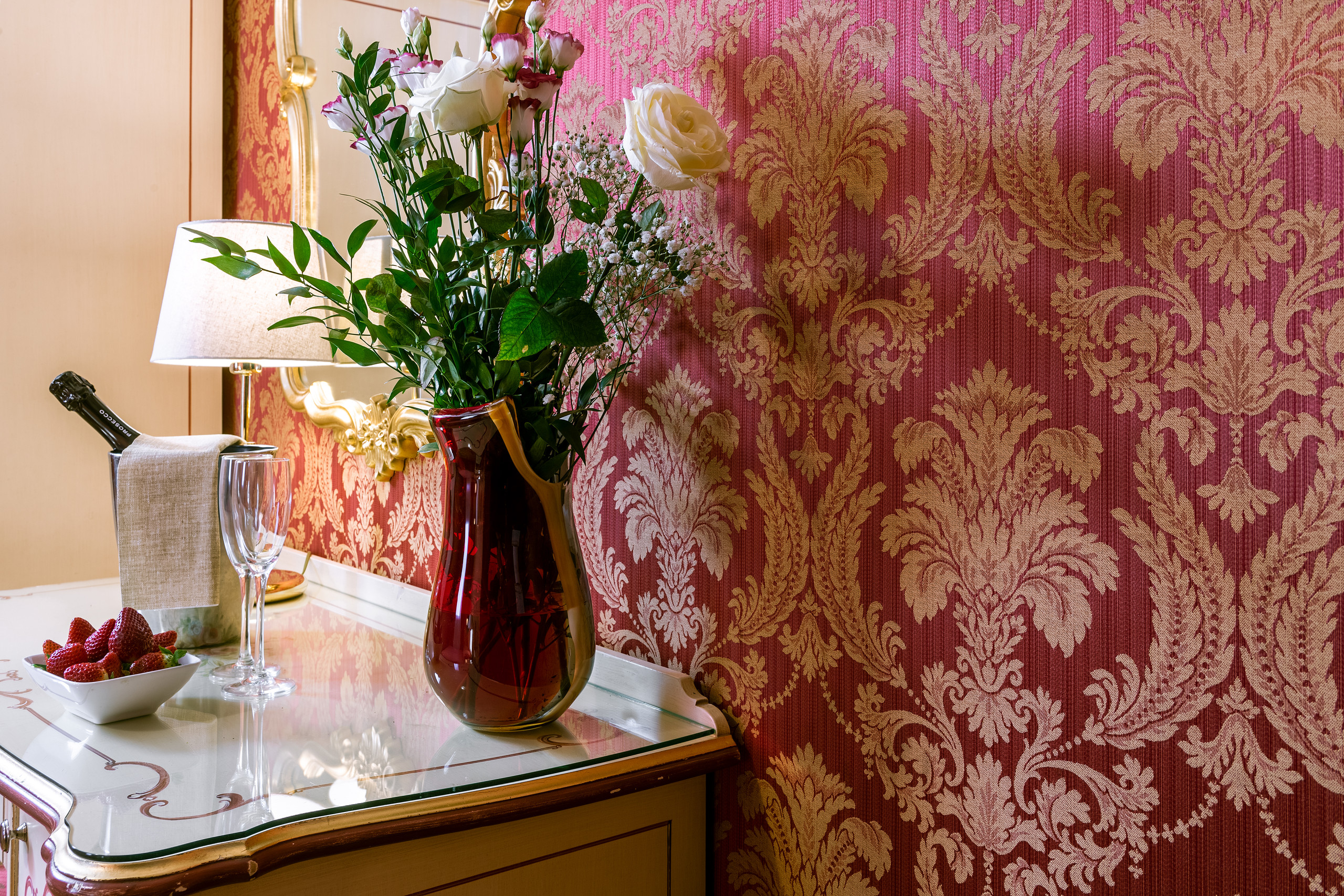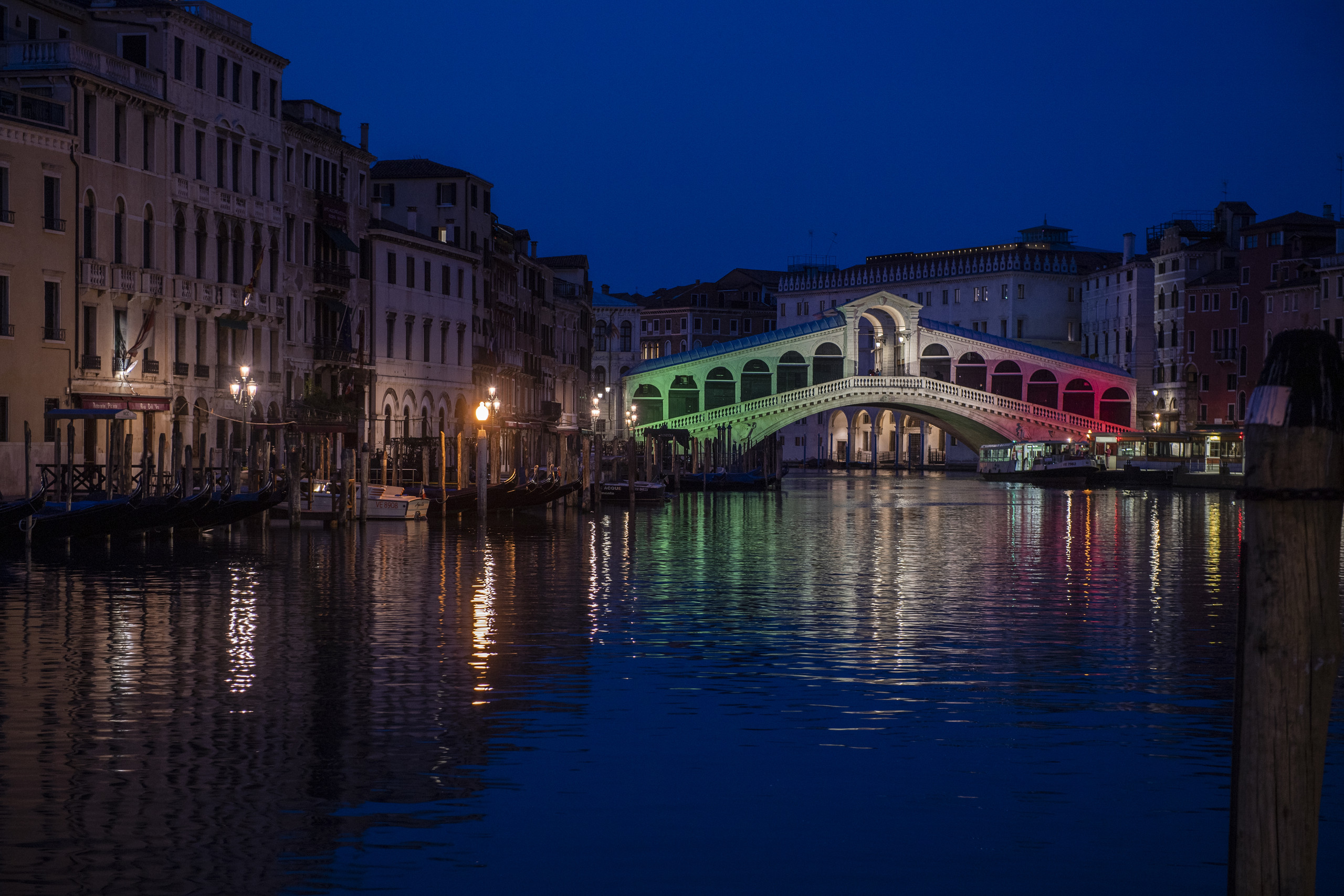 Hotel Al Gazzettino – Venice
The Hotel al Gazzettino is housed in an ancient 17th-century building, once home to a textile workshop and later an inn that welcomed Turkish workers and merchants who managed commercial relations with the "Serenissima".
For over 50 years, Hotel Al Gazzettino has taken its name from the famous newspaper of Venice which, until a few years ago, had its headquarters in front of the Hotel. Thanks to over a century of activity, Hotel Al Gazzettino is one of the most famous hotel facilities in Venice, maintaining the hospitality and friendliness that have been handed down over the years. In addition, Hotel Al Gazzettino enjoys a privileged position to visit Venice.